What is Cat Camp?
Cat Camp is the world's first specialized tent maker for cats! We've hand-crafted and designed our awesome tents to be as cute, comfortable and functional as possible.

We spent over 12 months perfecting Cat Camp. We now have designed the ultimate tent for your cat - just like the real thing (only tiny and designed for your living room). 

Your cat will love their new cozy, quiet hideaway!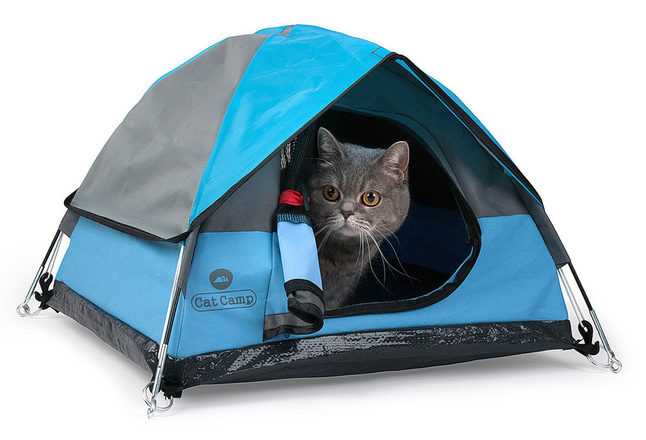 Highest Quality Materials
We designed Cat Camp with a focus on making your cats new hideout look just like a real tent. Modeled on the mini display tents found at outdoors shops. We use extra durable materials to withstand your cat's scratches, tugs and meows.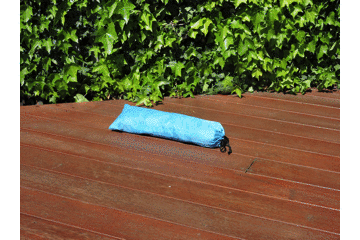 Pitches Just Like a Normal Tent
Cat Camp is a real tent - only much smaller. It looks the same, feels the same, has all the same features, and pitches just like a normal tent. Just watch them set it up. Your cat won't know the difference (apart from the super cosy removable insert)!
Pre Order Now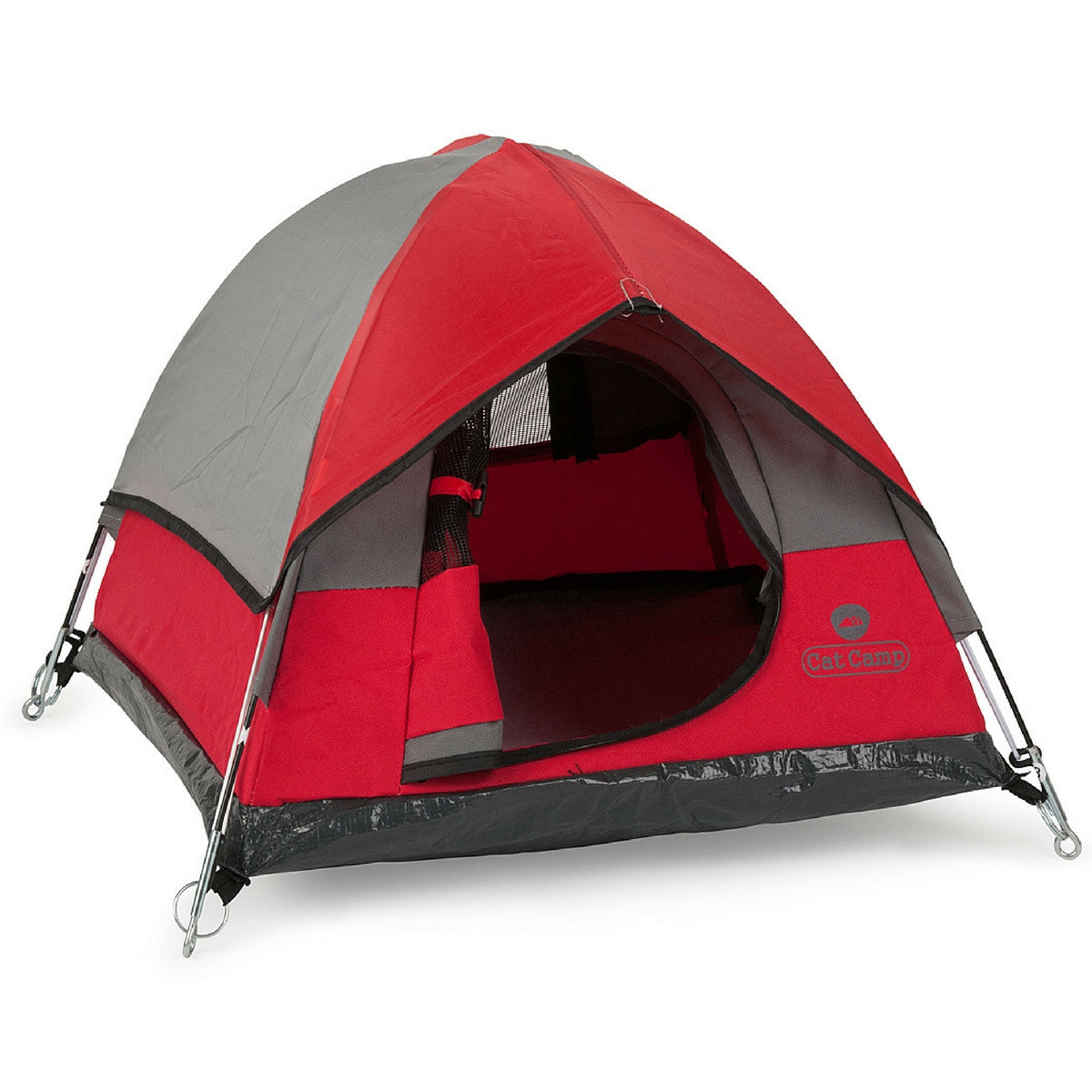 Free Shipping in the USA.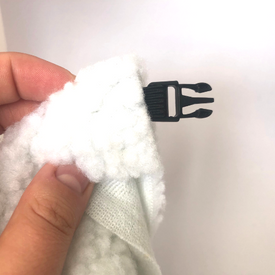 Removable Microfiber Fleece
The inside of the tent is layered with a fluffy microfiber pad that stays in place but is easy to remove. It is machine washable and keeps your cat comfy and warm.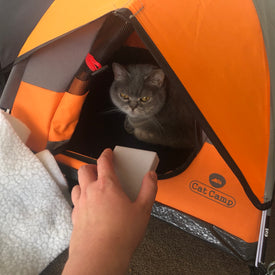 Non-absorbent Lining
The tent base is made from high-quality non-absorbent lining. Easily remove the fleece in the summer months or for cleaning. Please note, the cat can be more difficult to remove.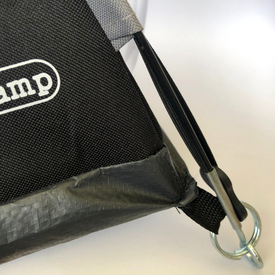 High-quality Materials
Cat Camp uses a durable and high-quality custom material consistent with modern tent materials. This includes fiberglass poles and stainless steel connectors.